Waxing is a great way to remove hair from the root on a semi-permanent basis.  You can rely on the specialists at Plush Salon and Spa to provide you with nothing but the best waxing service.
Where Can Waxing Take Place
Waxing can take place all over the body. Plush Salon and Spa performs waxing on individual facial areas only.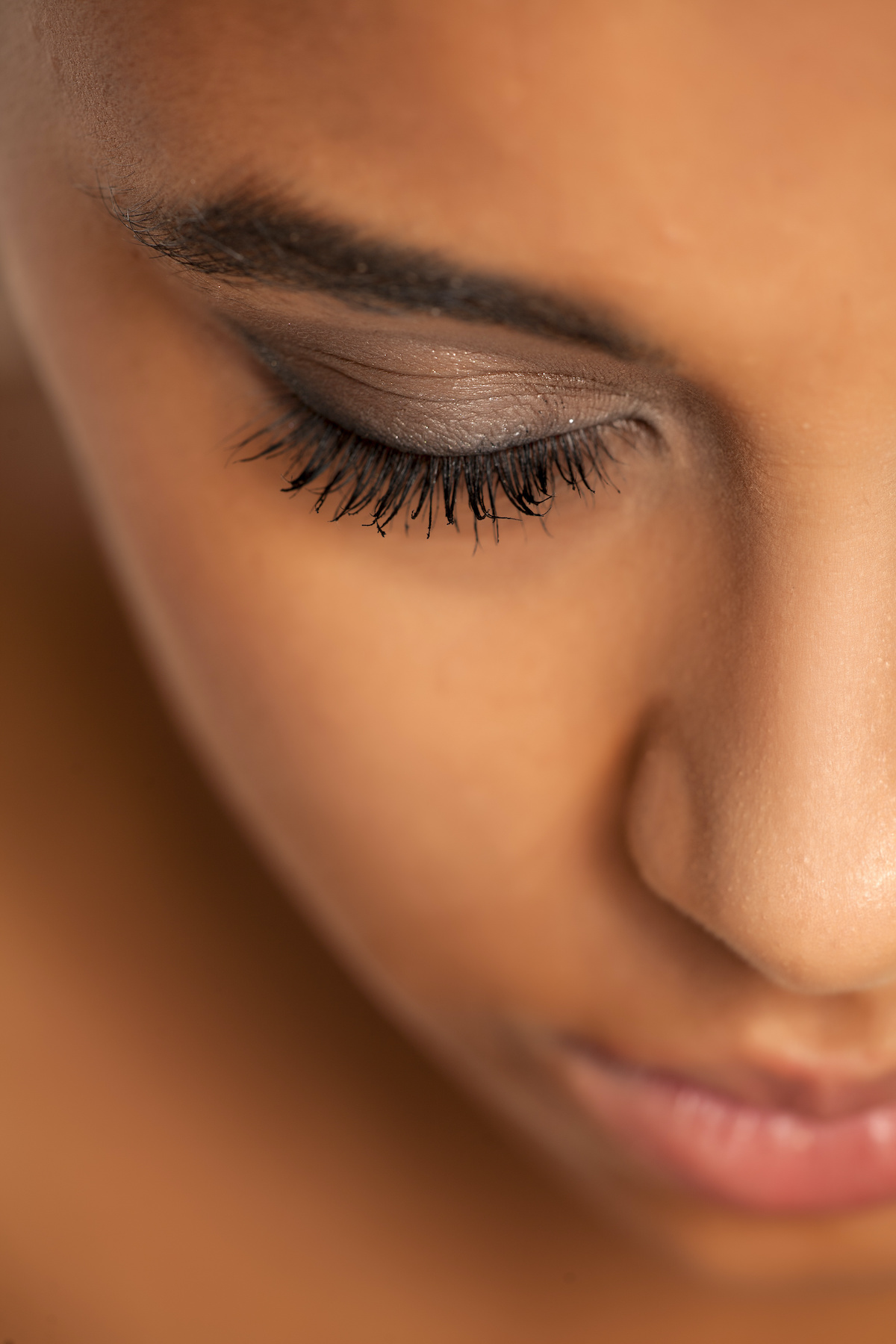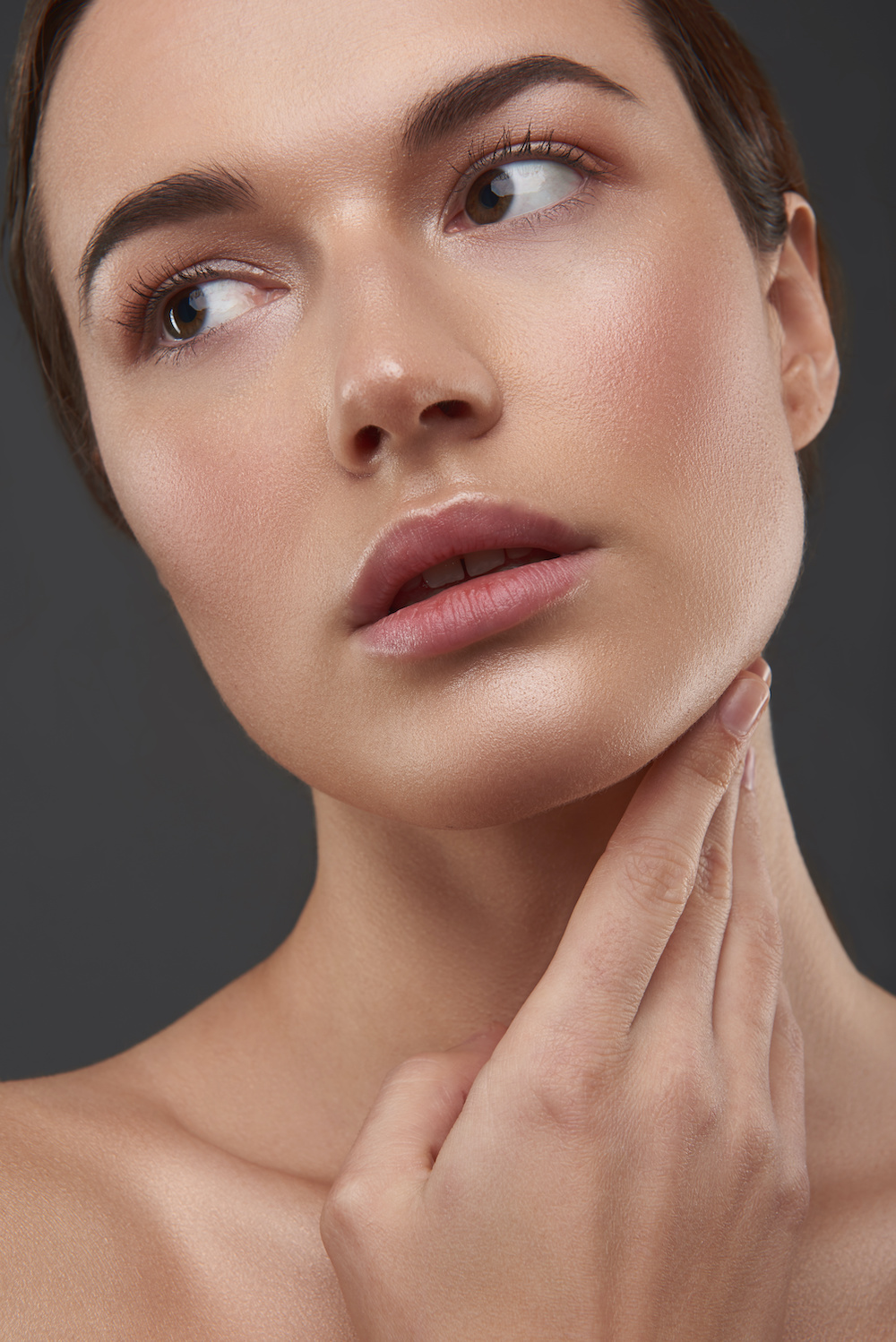 How Long Does Waxing Last?
Results will differ depending on the person but most people will start to see regrowth in about a week.  Different hair growth cycles are the primary reason in one persons waxing lasting a week and another two weeks.
Schedule Your Waxing Appointment
Plush Salon and Spa will take great care of you when you visit us for waxing.  Walk-in or contact us today to schedule an appointment or consultation!