Plush Salon and Spa provides superior hair coloring services. Our trained specialists combine the precise amount of unique coloring products to achieve the natural style you are looking for.
Your Hair Coloring Specialists
Knowledge behind the theory of hair coloring is vital to bringing out the shade and color you desire. As specialists, we have mastered the ability to deliver high quality hair coloring results. Whether you are looking for a touch up or a completely new look, we are here for you. Even if  you need serious hair coloring correction, your specialist can be found at Plush Salon and Spa.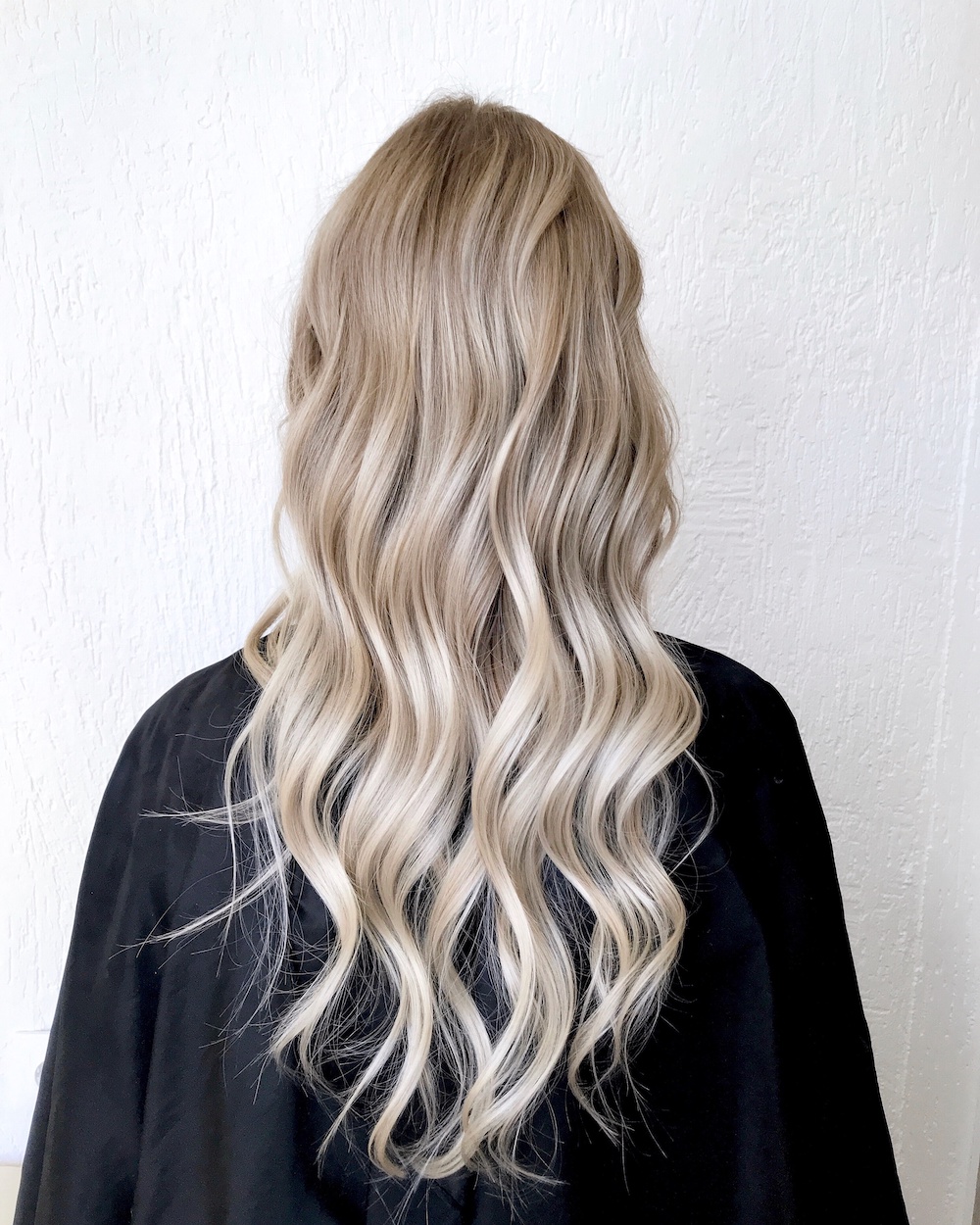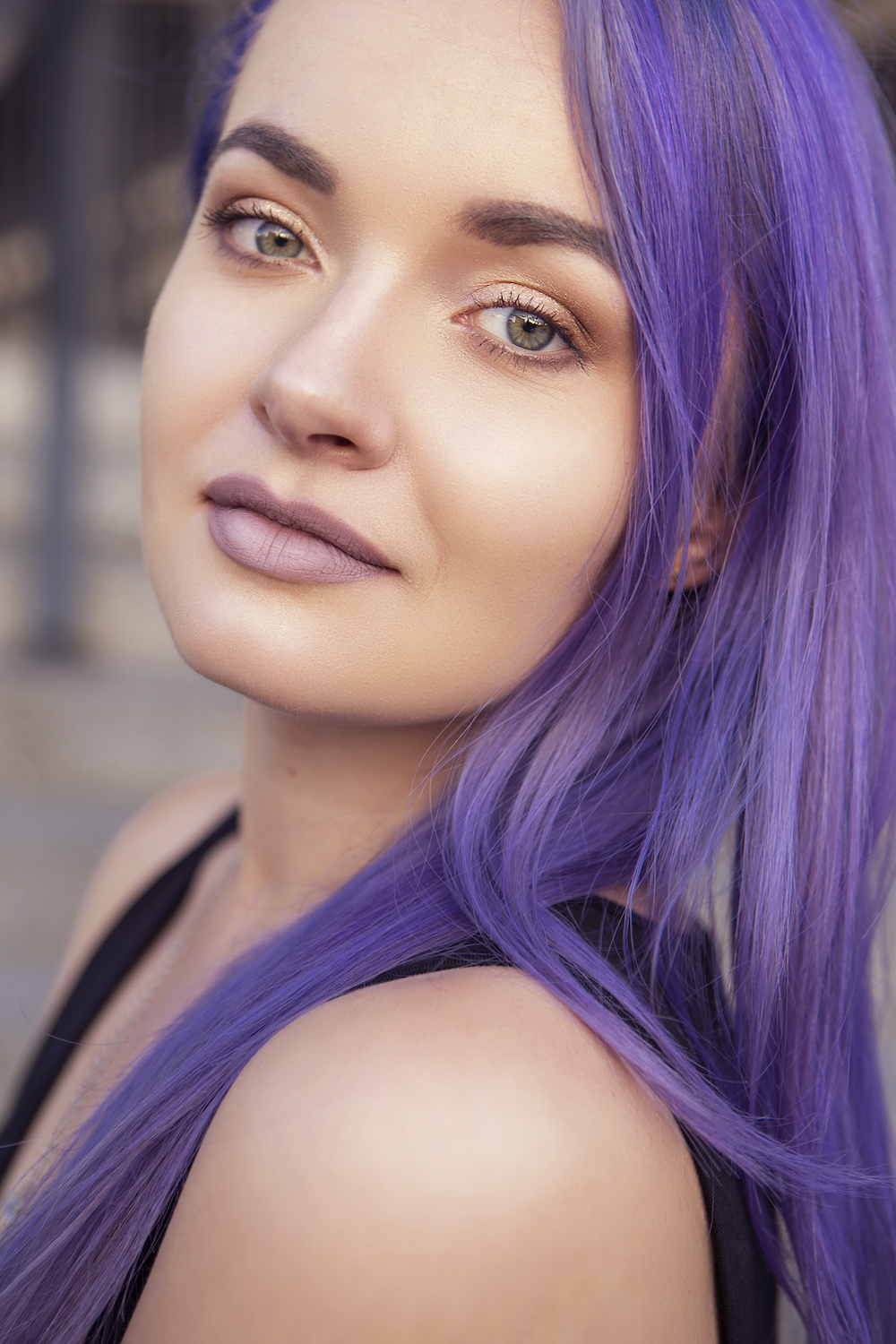 Highlights and Lowlights are an great way to achieve amazing hair definition.  Whether you are looking for dramatic or subtle, highlights are a great way to boost your hair's natural radiance and to create added dimension. Highlights can also be a good method to enhance your hair for a variety of other reasons. When letting your hair grow out, highlights are a great way to achieve a little bit of a change without chopping those beautiful tresses. If you are looking to add a youthful edge to your hair, highlights lead the way. Vivid, high color contrast is achieved by Batia & Aleeza's trained colorists time and time again. Or if you are looking for soft and subtle, we have the formula for you.
Schedule Your Hair Coloring Appointment
We will work with you to figure the best hair coloring combination to suit your style. Scheduling your hair coloring appointment has never been easier than with Plush Salon and Spa.