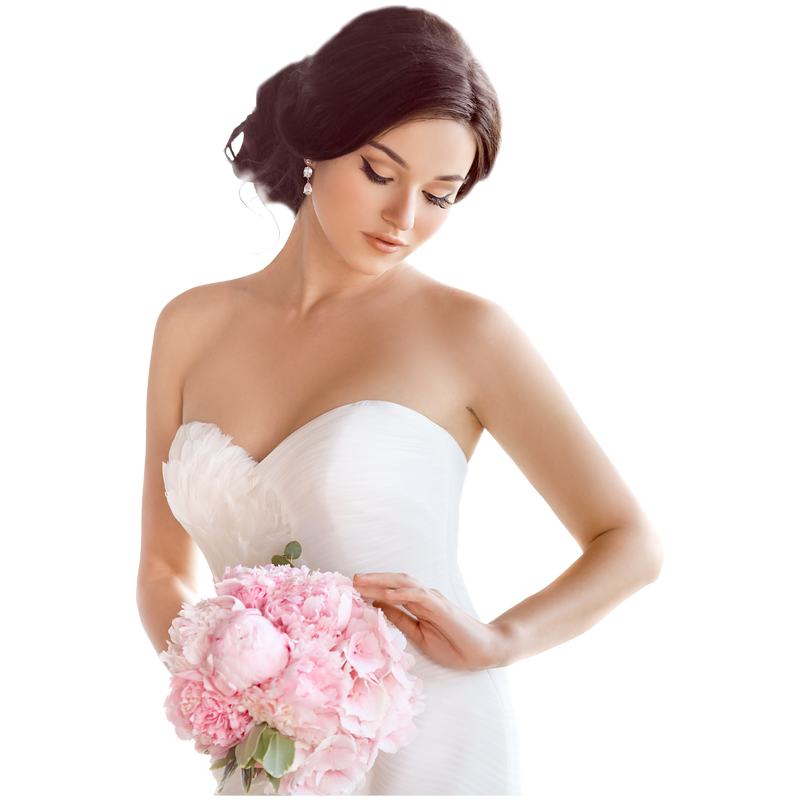 We can help make sure that you look and feel fabulous for your big moment and when you walk down the aisle. Our bridal party services are designed with you and your closest friends and family in mind. 
We take great pride and honor in being there for our clients on their special day. Here you will find information about the services and pricing we offer for bridal parties.
We highly recommend that you test-run the look before your walk down the aisle. This removes any surprises and reduces day-of risks that could occur otherwise. Be sure to book your appointment for you and your bridal party far enough in advance. This way, if you decide to go with another look, our stylists will be able to meet your expectations. If you have any questions and would like to speak with us, please do not hesitate to reach out. 
Bridal Hair Trial $65
Bridal MAKEUP Trial $65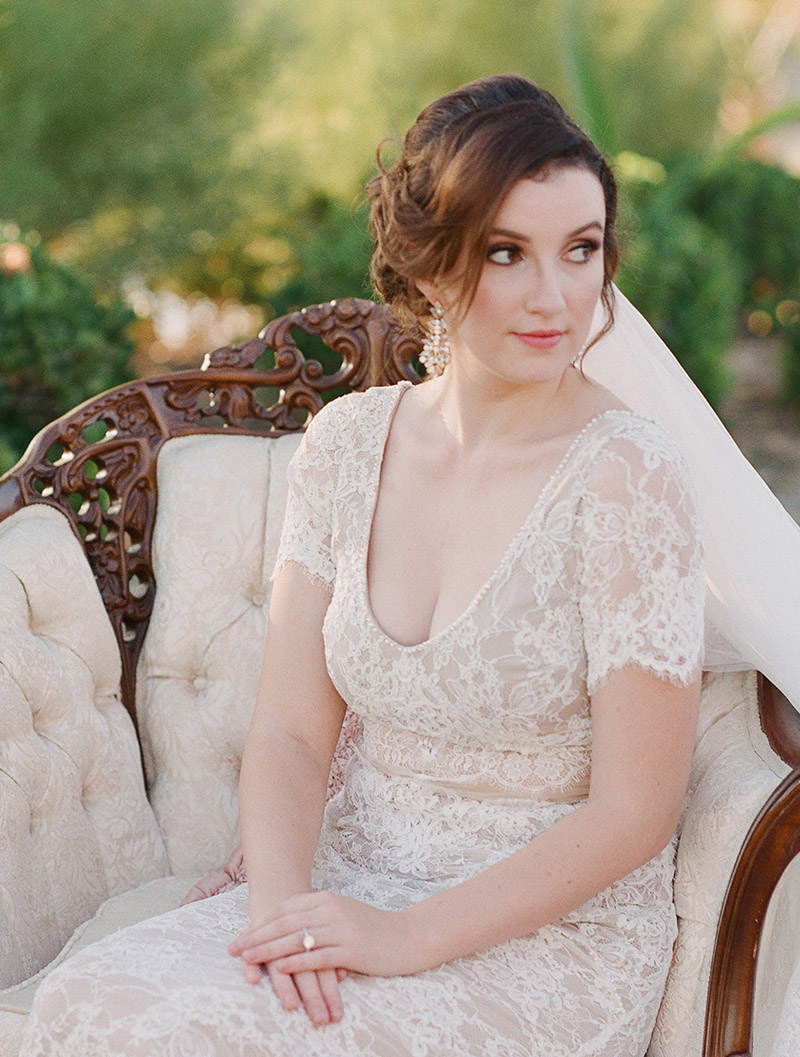 BRIDE/GROOM MOTHER'S HAIR
BRIDE/GROOM MOTHER'S MAKEUP