We have the specialists you deserve when it comes to mens haircuts and hair care. If you have a unique sense of style then you'll love what we can do for you.  Mens haircuts require a certain level of attention and detail that you're sure to find at Plush!
Mens Haircuts Are About Style
When we think about mens haircuts and fashion it typically is in relation to clothing and perhaps some accessories (watches, wallets and so on). These days, a man's hair and his unique style is playing a huge role in fashion for men.  Mens haircuts and styles are gaining a lot more notice and recognition and men themselves are paying more and more attention to how they style their hair.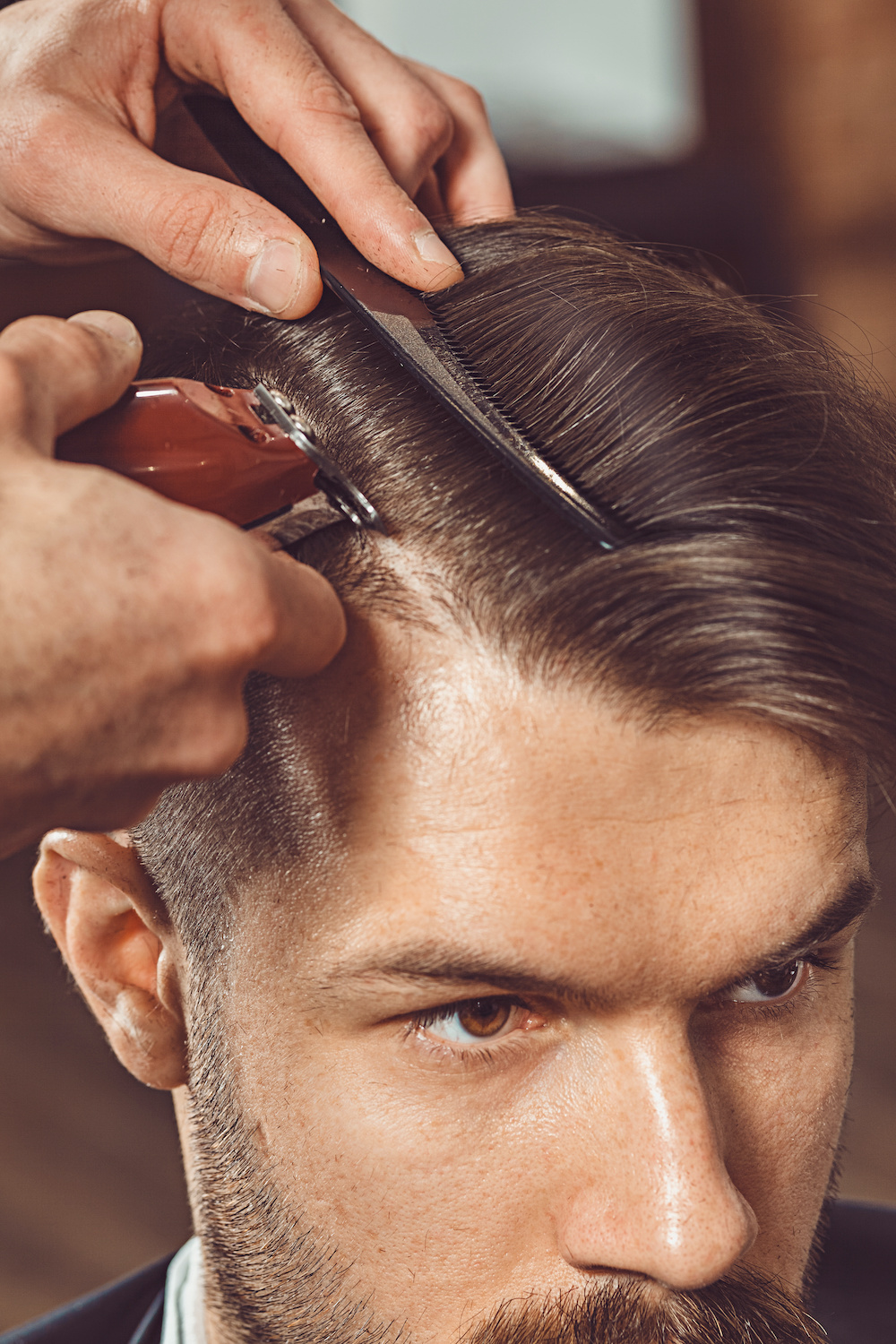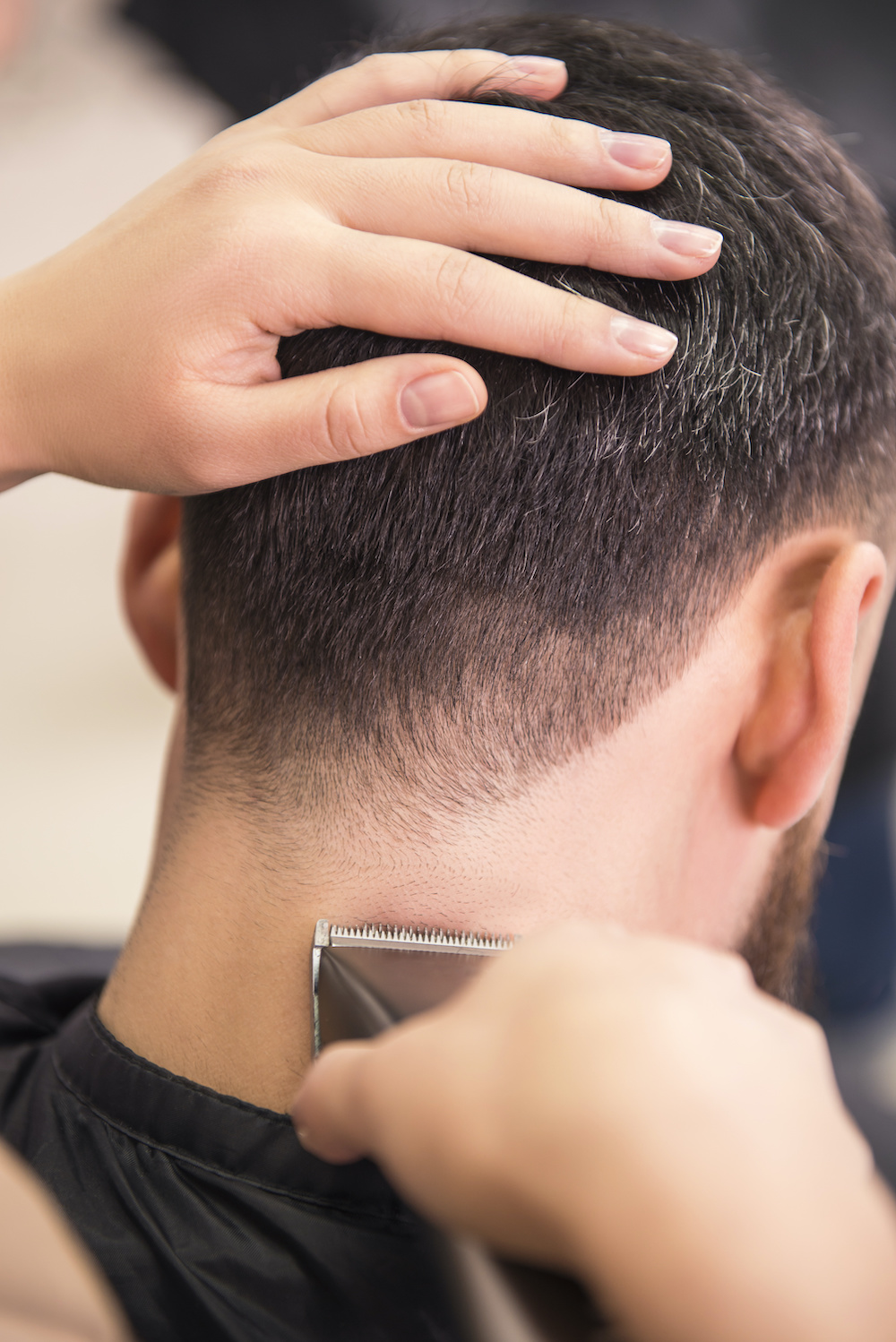 Trending and Changes in Mens Haircuts
New trends in men's haircuts and styles are popping up all the time. Your hair says a lot about your and at Plush Salon and Spa we can give you that added brilliance you're looking for.
Curious or wondering about making your first visit with us? A large number of mens haircuts take place in a salon.  They provide the right amount of ambiance needed for men's grooming that has not been around before.  As the trends for mens haircuts continue to change, you can be assured that we're here to make your experience a great one. You are going to really enjoy the quality care, attention and treatment you receive at Plush Salon and Spa.
Mens Haircuts Appointments Made Easy
Contact us or visit Plush Salon and Spa today for your personal hair consultation. We also take walk-ins and can  work with you to figure the best options for the look you're trying to achieve.  Mens haircuts have never been easier!